MKC TOOLS
Belt/pulley guards for the 10ER

This one is made from the old cast aluminum SPT guards that SS,Inc. used to sell. They still had the Magna M on them albeit the Magna America design, not the Magna Eng. Corp. that made the 10ER. I added an aluminum sheet metal extension and back and a bracket to mount to the original guard mounting screw.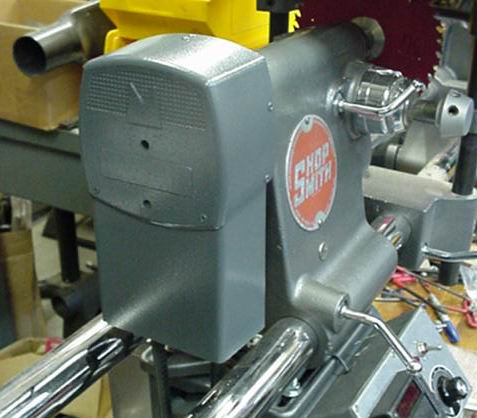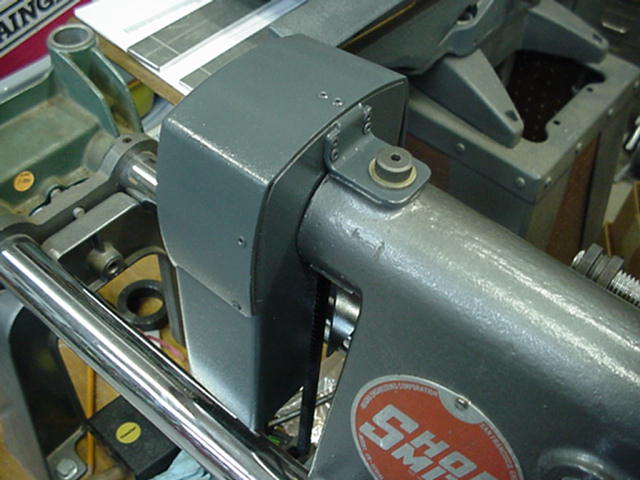 Here is the same idea used on a treadmill motor pulley/fan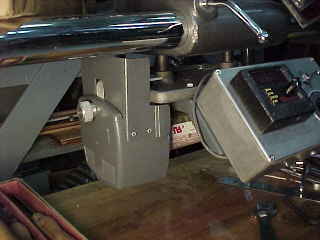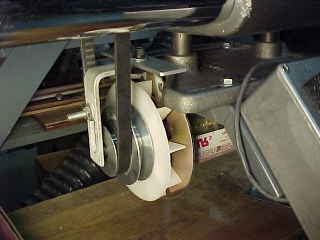 ---
This one is sheet metal formed and pop riveted together. An extra bracket was added on the back side for better stability but not really necessary.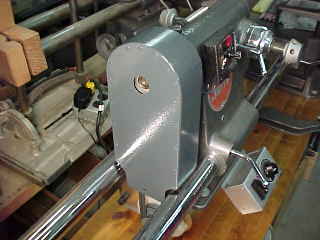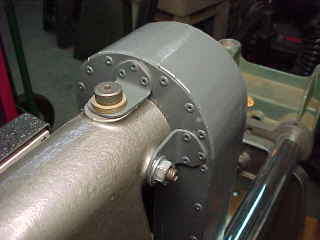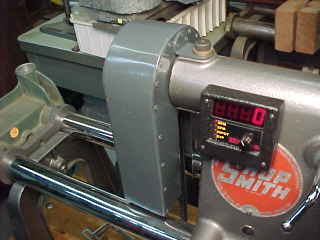 ---
Here is the latest model. It is heavier gage steel with welded seams.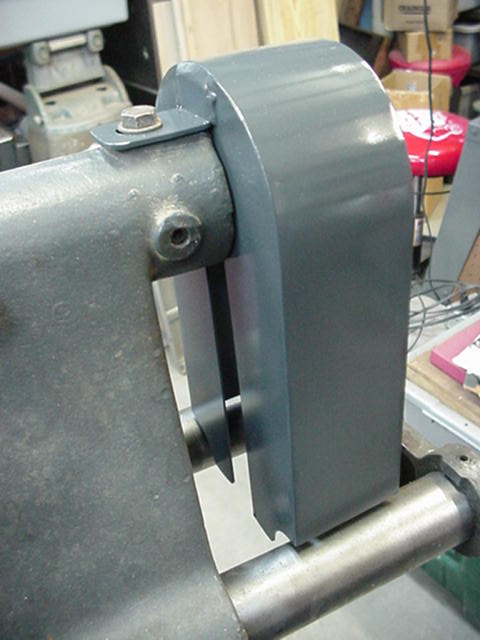 ---
My least favorite of the bunch but a cheap workable solution: This one is the plastic SPT guard modified to extend the original guard into a full belt guard. Simple slits were made to hold it in place in the original guard and steel brackets are attached with pop rivets and bolt to the motor mount on front and back.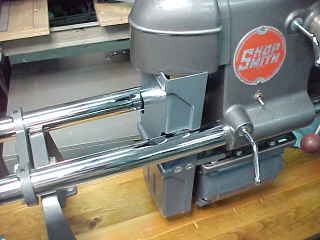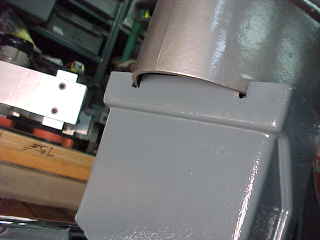 ---
Contact by Email skip@mkctools.com Or Call 817-319-2297 ---
Shop Projects MKC Tools Home