MKC TOOLS
David Paul's Restored 10ER #8xxxx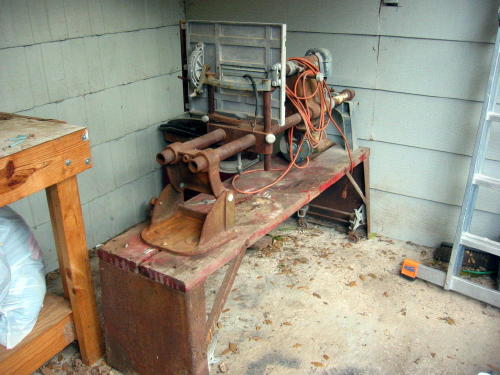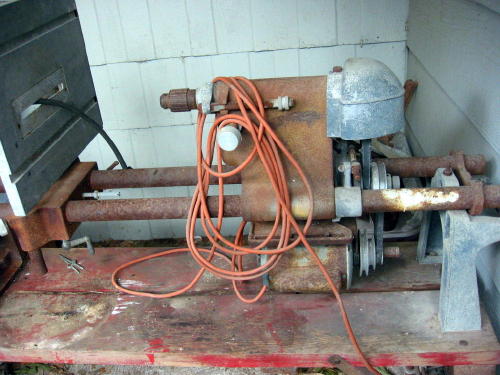 Restoration of 10ER #8xxxx
David, Georgetown, TX.
Started Jan. 2007
Complete Sept. 2007
This machine belonged to David's father. Notice in the photo above right, the bench boards had been painted red. Also, on the rear board at the upper left end, see the little chrome "delta 8" emblem attached to the bench. David wanted to retain those elements of the original machine.This machine was in extremely bad condition and was my greatest challenge yet.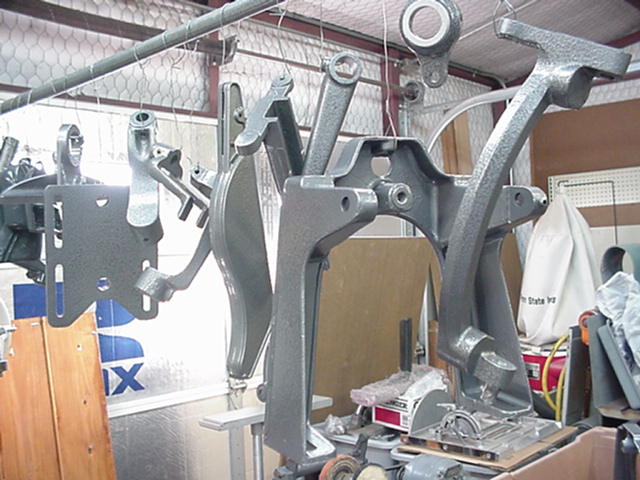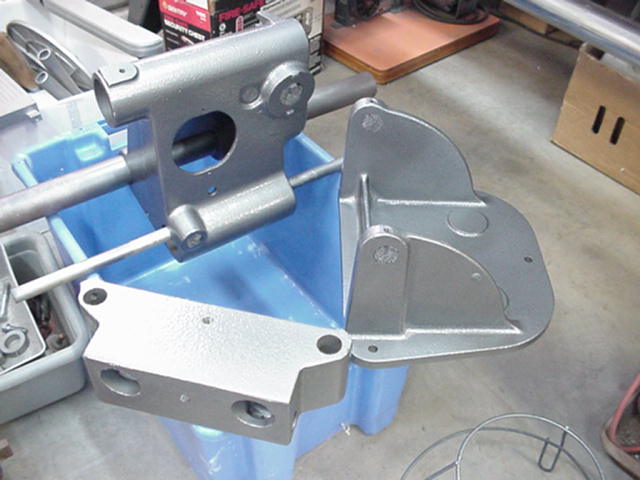 Back from the chrome shop-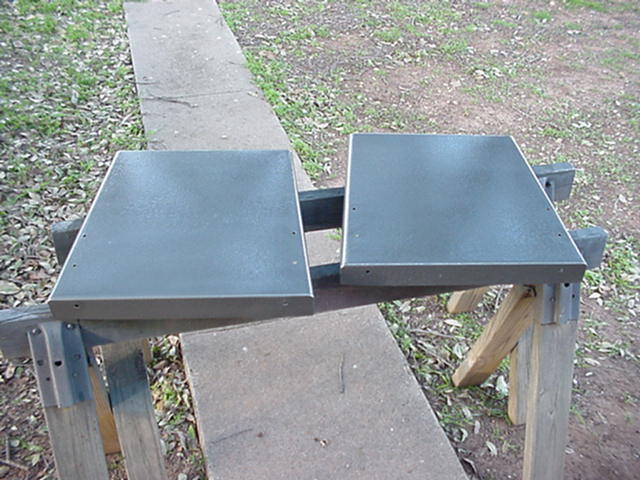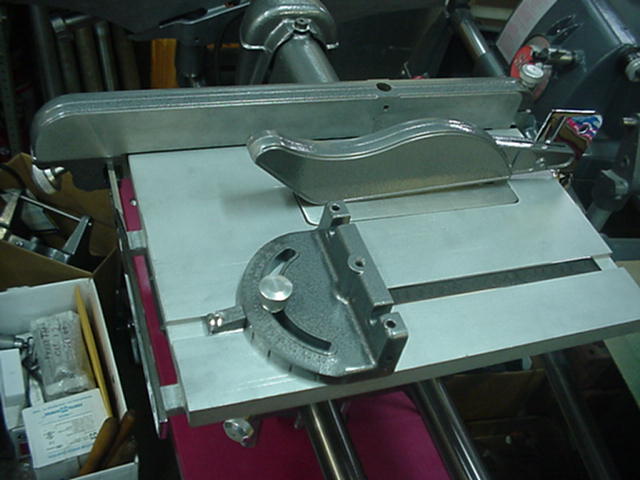 1 HP GE dc motor with custom KB controller and digital tachometer.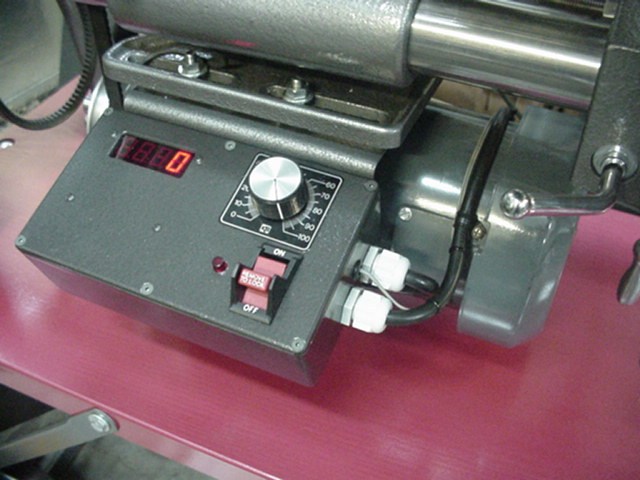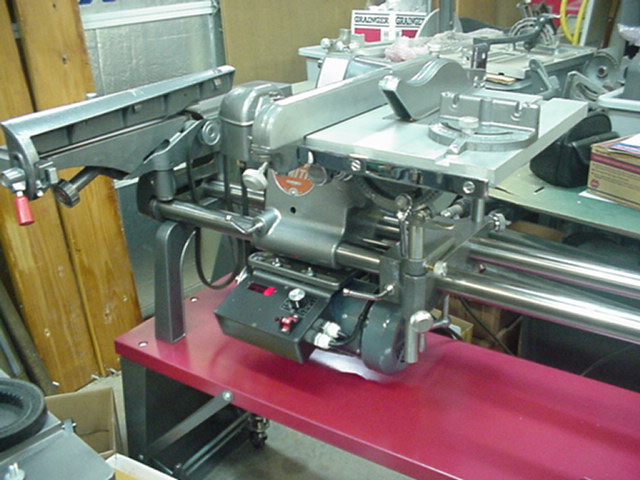 David and his New Old machine in my shop.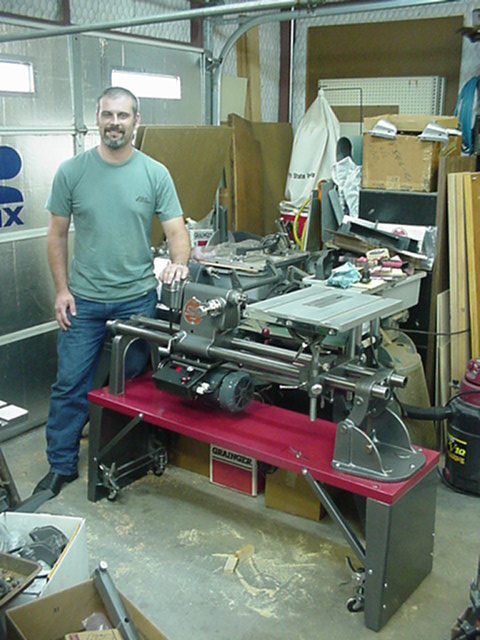 ---
Questions or comments:
Contact by Email skip@mkctools.com Or Call 817-319-2297
MKC Tools Home